Follow your path
More than 80% of our projects are international.
A good level of english is essential to succeed with us

---
CURRENT VACANCIES: Research Assistant
Profile: Undergraduate /Graduate /Master
Degree: Economicas, Finanzas, ADE, ADE-Derecho, Interntional Business, Marketing
Requirements: Good level of English + Full availability
Internship description: 
Research: Collaboration in the design and development of research and transference projects in the area of behavioral economics for international universities, European institutions and private companies.
Marketing: Development of marketing campaigns, market analysis, strategies of differentiation, web and positioning.
Management: Development of economic experiments and financial forecasting.
Duration: To be determined
---
ONGOING VACANCIES: Two ways to join LINEEX
A) UNDERGRADUATE STUDENTS
6 places per year for a 4-month internship. We are interested in students from the following degrees (or similar):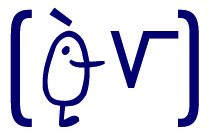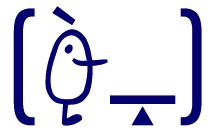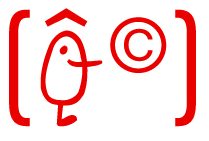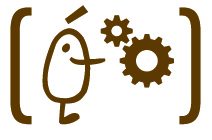 Degree in Economics
Double Degree in Law and Business Administration
Degree in International Business
Degree in Mathematics
Degree in Physics
Degree in Computer Engineering
Degree in Telecommunications Engineering
INTERNSHIP PERIODS  October to January /February to June / July to September 
B) INTERIM CONTRACTS FOR JUNIOR & SENIOR POSITIONS:
Due to special needs of new projects we can open new vacancies 
---